The context of responding to natural disasters in the Pacific has seen rapid change with more frequent and powerful cyclones, drought, rising sea levels and other weather and climate related events.
The growing challenges are raising new opportunities and emphasising the requirement for greater localised capacity and professionalization of disaster management and response. This galvanises the need to focus on further capacity development of state and non-state actors, including communities, private sector, military, local churches, Community Based Organisationss, Non-Government Organisations, International Non-Government Organisations and government, in order to design, change, adapt and mobilize resources as quickly as possible.
This report captures the findings of a research initiative designed to ascertain the existing capacity and processes and inform the development of capacity building programmes that work to meet the current and future demands. The research examines the following three spheres:
Existing capacity building and development initiatives.
Identified capacity gaps and challenges, institutional policies, processes and frameworks.
Technical, functional and system wide capacity building needs and priorities of stakeholders.
The research indicates that capacity building in the Pacific, as with the rest of the humanitarian sector, tends to focus on internal short-term courses designed to meet immediate operational requirements of organisations.
The survey shows that practical-based capacity development modality is highly favoured by participants, while short-term training courses and theory-based learning and development modality is marked the lowest-rated by participants. It reveals that participants value work-based academic courses that provide formal academic modalities.
Humanitarian & Disaster Management Capacity Development in the Pacific
The quality of the available training is generally considered high however the lack of an agreed framework left participants feeling the current capacity building approach is emergent and not sustainable.
The research identifies the need to establish a mechanism for sector-wide training collaboration where disaster management training, modality and curriculum is coordinated and engages communities, practitioners, relevant training providers, research institutions, academia, NGOs and donors from planning to implementation.
You can access a snapshot summary of this research: Challenges and requirements for more effective capacity building in the Pacific.
Partner organisations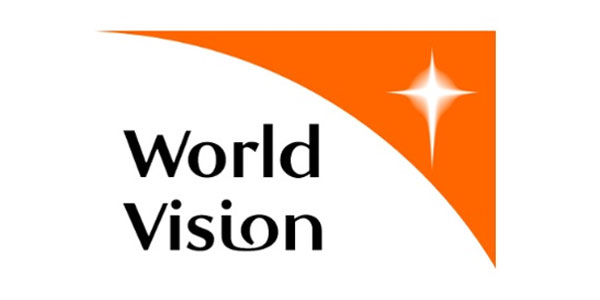 Downloads
Humanitarian & Disaster Management Capacity Development in the Pacific